HOW DOES HEAL WORK?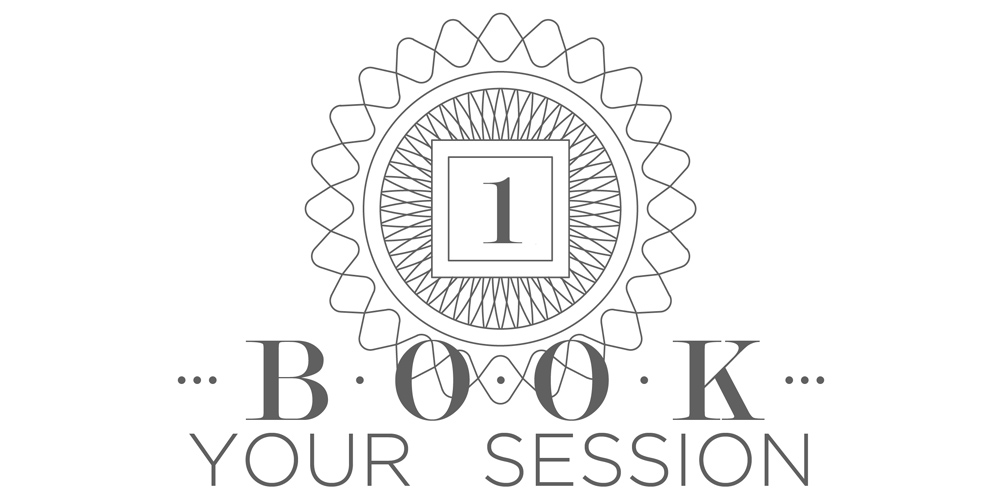 The first step is to book a free short consultation with one of our awesome Pranic Healers. This will help us to know you better and will help you feel super comfortable with us!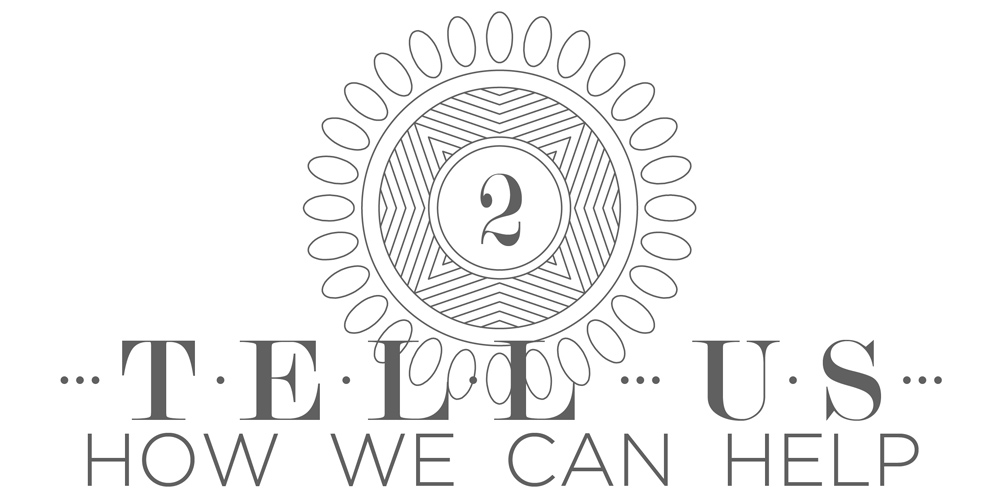 During the consultation you will let us know how we can help you. If you have a physical discomfort, pain, or even an emotional or psychological problem, discuss it with the Pranic Healer in charge and he/she will guide you on the package that best suites you.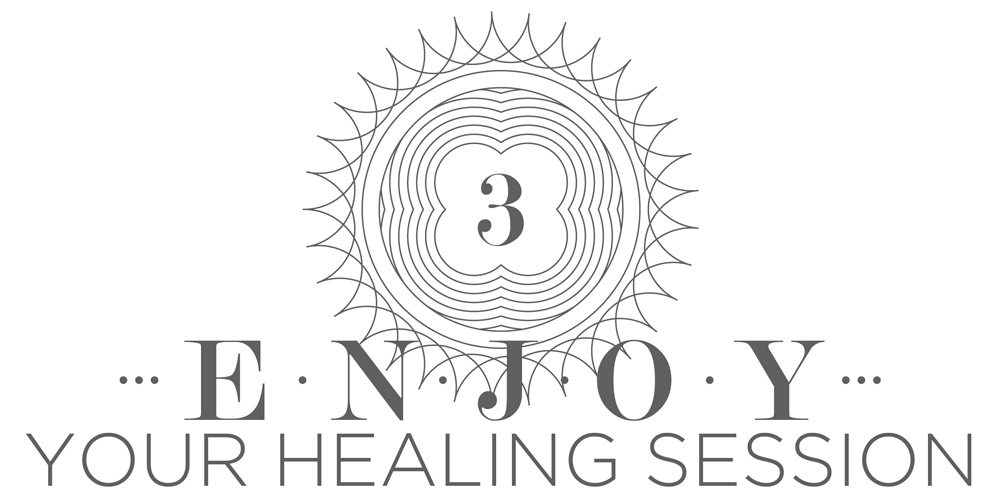 Once your package is finalized, just sit back and relax. We will set up live sessions based on your convenient time and according to your timezone. Our Pranic Healers will take great care of you until you are greatly improved!
THERE IS A GIFT WITHIN!

Within each of us, there is a gift; a light that can be shared to light thousands of candles. A star that can bring smile to each desperate face.
There is a power within each of us that enables us to heal and to remove the sufferings of pain and separations; and a love that sees no difference.
And now we want to share it with you! Pranic Healing is our tool, to make this gift blossom… We want to help you get healed and become happy! We want to see you smile…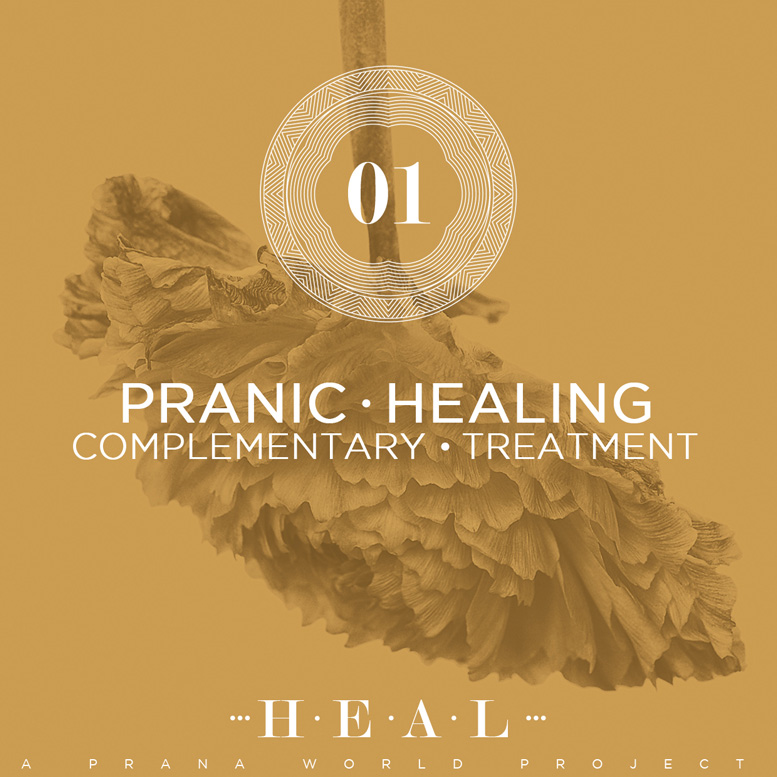 PACKAGE 01
—
Choose from a general/common 30-45 min. session or an advanced/chronic 60-75 min. session. This package is suitable for a variety of ailments and discomforts; physical or psychological; common or chronic!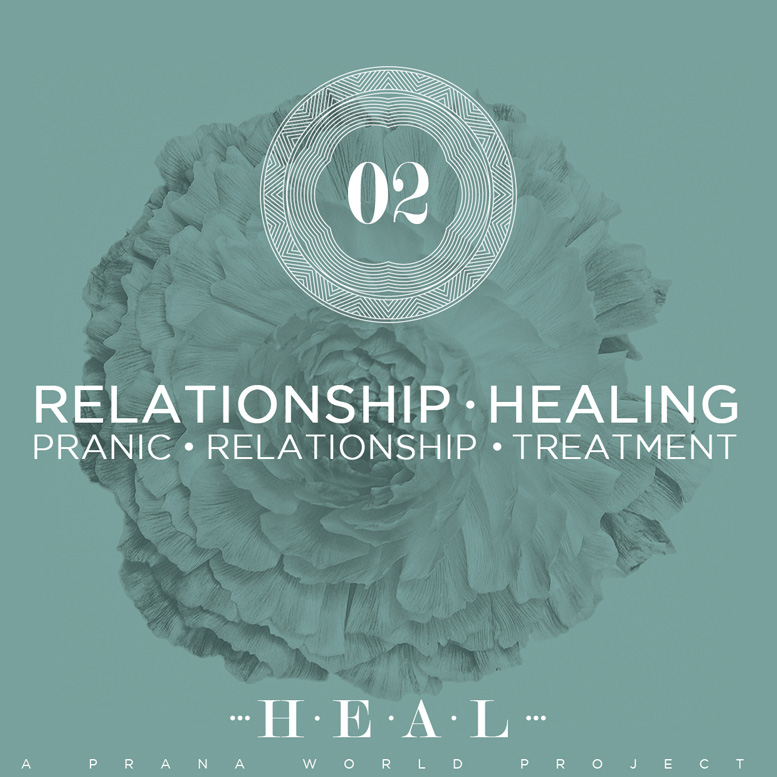 PACKAGE 02
—
This package is meant for improving any kind of relationship problem, & involves Pranic Psychotherapy for both parties. It can be used to enhance the relationship among family members, partners, colleagues & many others.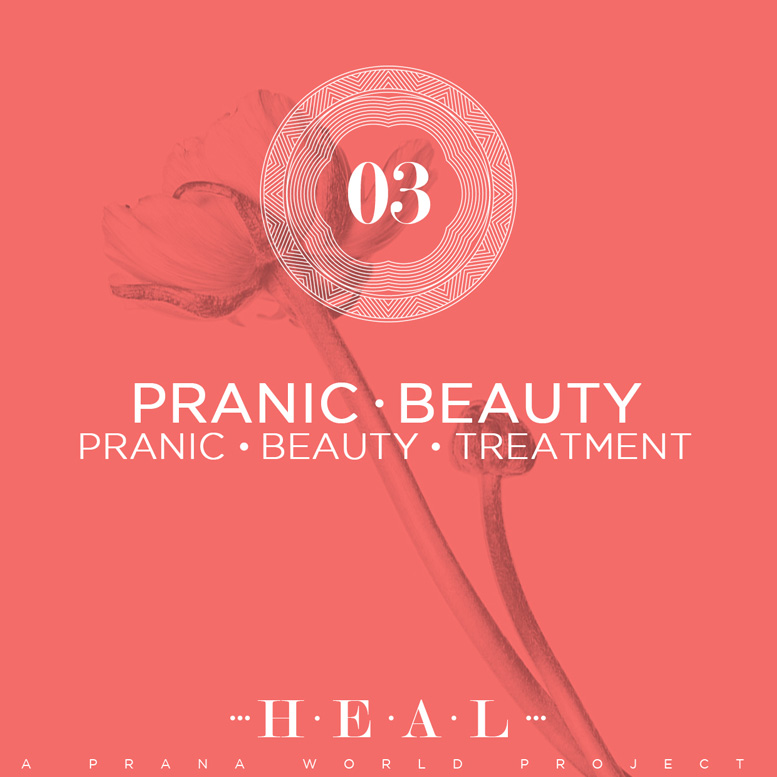 PACKAGE 03
—
Pranic Beauty is a treatment where we apply Pranic Healing to improve the outlook of your physical body. We offer Pranic Body-Sculpting to reduce weight and Pranic Face-lift to look younger and prettier.
TESTIMONIAL FROM THE HEART

"One realizes the Greatness of Pranic Healing when we allow ourselves to let go and be aware of the changes happening within us. This has been a life changing experience for me. It brought a deep appreciation of the teachings of Master Choa Kok Sui. Thank you to the team behind Prana World."
P.K.

WHY USE HEAL ?

We use Pranic Healing to improve your health! Pranic Healing is a unique complementary therapy to improve Physical and Psychological ailments and disorders.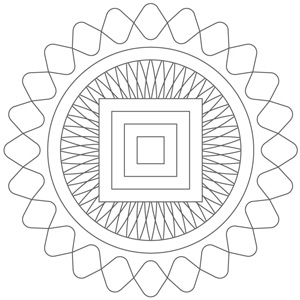 A COMPLEMENTARY
THERAPY
Pranic Healing is a Complementary Therapy that is able to improve various types of  ailments by simply manipulating the chakras or energy centers of our body.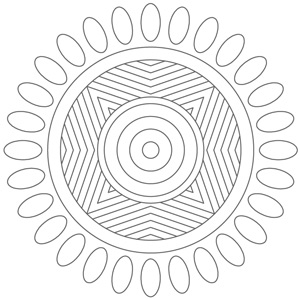 TESTED
OVER & OVER
Pranic Healing is a well examined and documented energy healing technology and many researches have been done and still on going to validate and prove its effectiveness.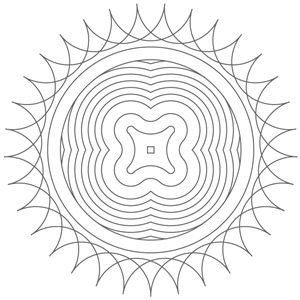 BASED ON
PRINCIPLES
Pranic Healing works because it is based on natural and universal laws and principles including the law of life force and the law of self recovery.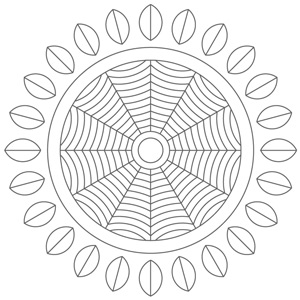 NO TOUCH,
NO DRUGS
Pranic Healing requires no touching, no instruments and no drugs. The only thing you need to do is relax and smile.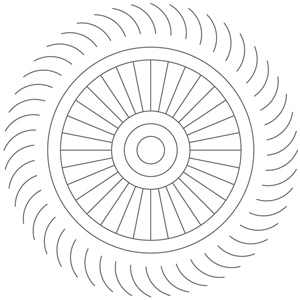 WORKS FROM
DISTANCE
Based on the laws of Inter-Connectedness & Direct-Ability, Pranic Healing can be done from distance, from anywhere in the world.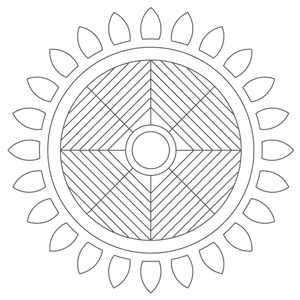 PHYSICAL &
PSYCHOLOGICAL
Not only physical ailments can be improved with Pranic Healing, but also Emotional & Psychological disorders can be relieved.
WE LOVE YOU,
& YOUR HEALTH IS IMPORTANT TO US!

Pranic Healing is truly a gift and by using it we can help you in a way you never thought possible.
We can remove your pain and alleviate your suffering; we can make you smile and become the best you have always wanted to be!
So don't wait and get in touch with us. If you need any assistance, or need help selecting a healing treatment that is suitable for your condition, drop us a line and we will set up a free live counselling session to guide you through it all…
Still not Convinced?
TRY OUT A PRANIC SCANNING!

Scanning is a profound method of observing and measuring the condition of the human bio-plasmic body and the chakras. It has been introduced by Master Choa Kok Sui as part of the Pranic Healing technology.
Any imbalances in the energy field, either congestion or depletion, over activation or under activation, is an indication of an ailment. Based on research it is observed that disease first appears in the energy body before manifesting in the physical body. Therefore any imbalances observed might have already been manifested as an ailment or might develop as a disease, pain or discomfort in the future.