SIMPLE, FRIENDLY, CONVENIENT!

H.E.A.L is the smart, simple and safe way to improve your health condition through the wonders of Holistic Healing; Pranic Healing! 

BOOK YOUR FREE COUNSELLING SESSION

This is just a short and simple one-to-one live video counselling session with one of our awesome Pranic Healers! You just need to simply book your session by recommending an appointment time that is best for you!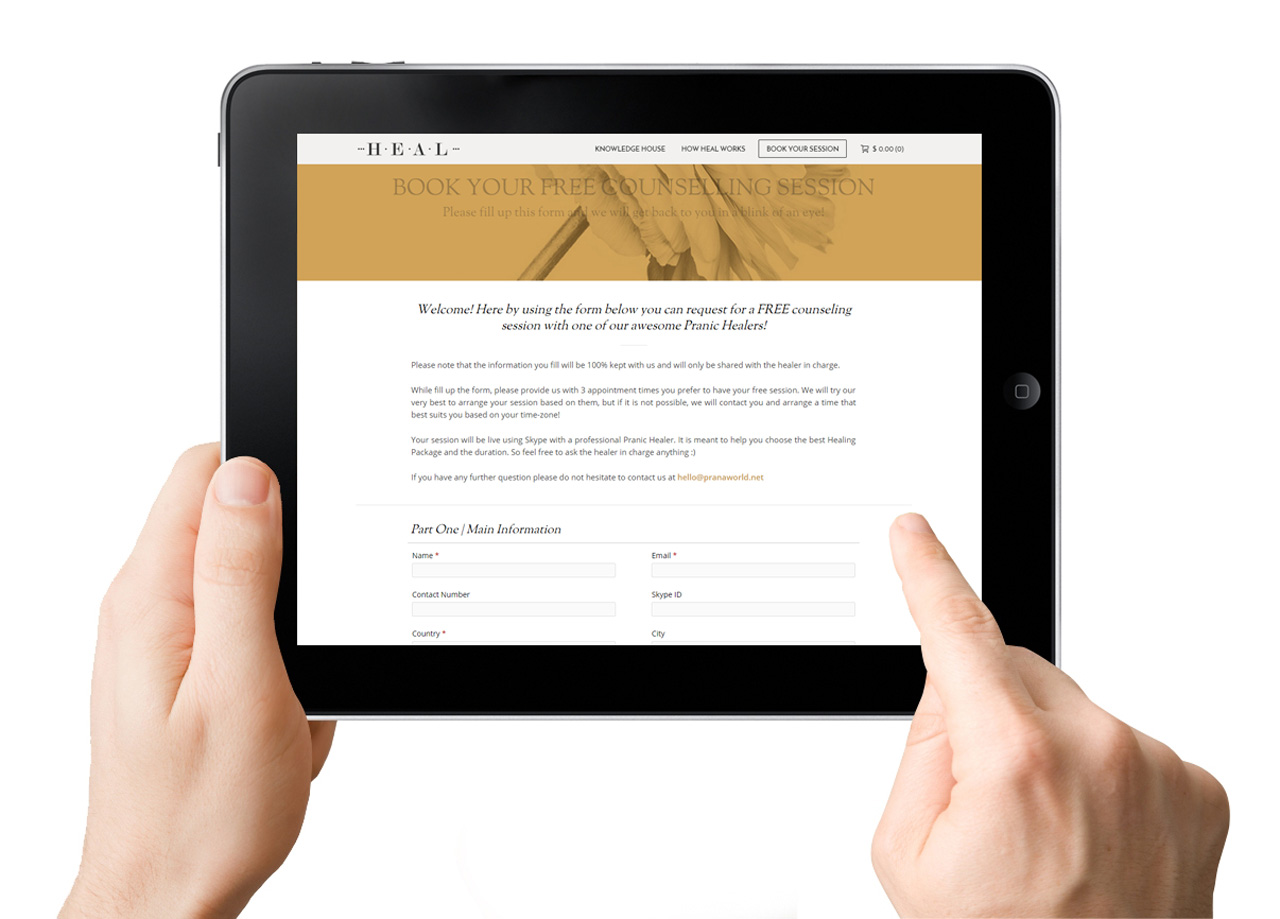 WE'LL SELECT THE HEALER THAT BEST SUITES YOU!

Our healing team consists of professional Pranic Healers, Pranic Psychotherapists, Pranic Crystal Healers & Pranic Beauty Therapists. Once you tell us how we can help, we will assign our very best healer for you.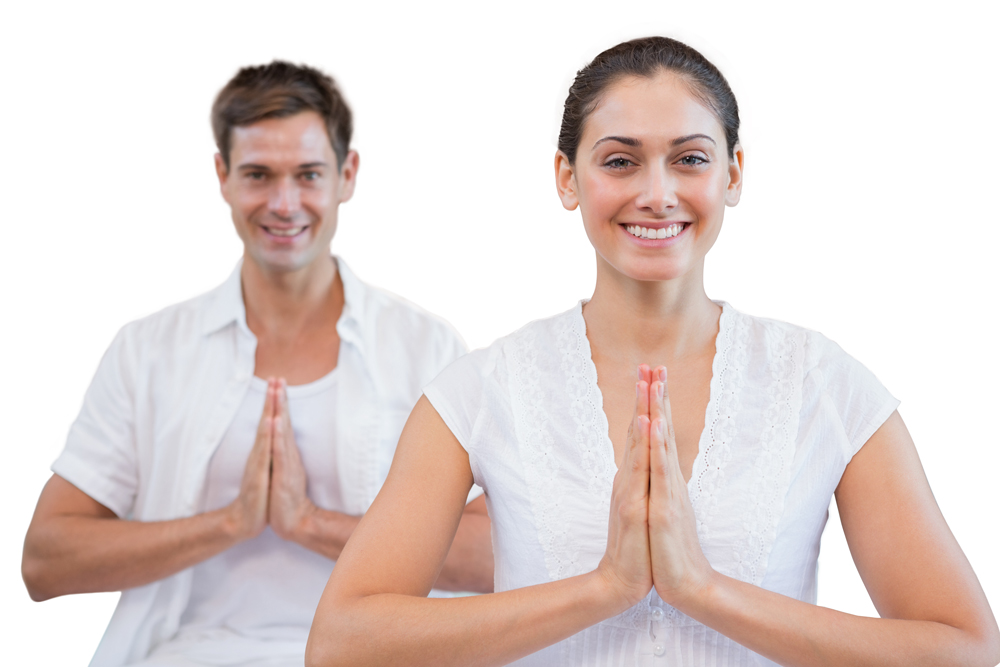 HAVE YOUR FREE COUNSELLING SESSION!

This is a simple and short live counselling session between you and your healer. So feel free to discuss any problems that you are facing & he/she will guide you all the way.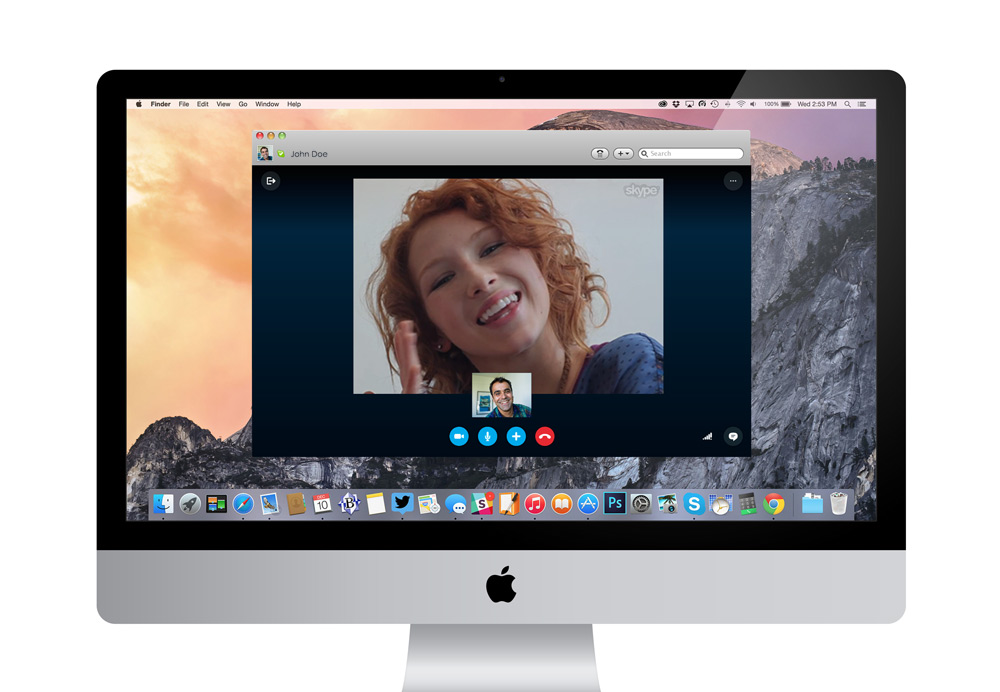 MAKE YOUR PURCHASE

After your counselling session, your healer will guide you to the best healing package. You can simply make your purchase through our safe payment platform & start your healing sessions right away.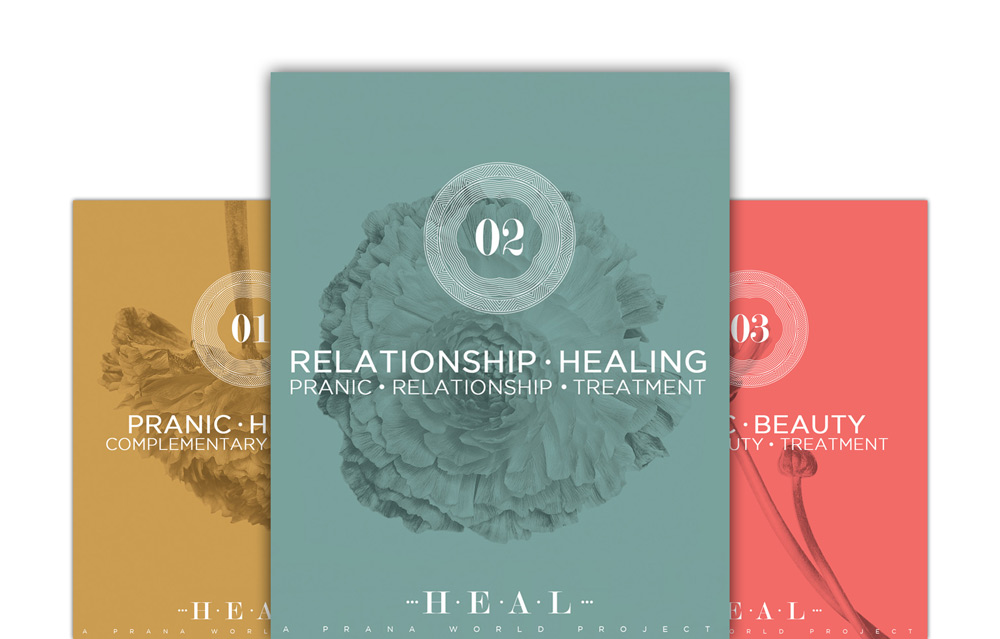 SET YOUR HEALING APPOINTMENT

Either at the time of your counselling session, or after you made your purchase, you can set your healing session appointments with your healer based on your time-zone.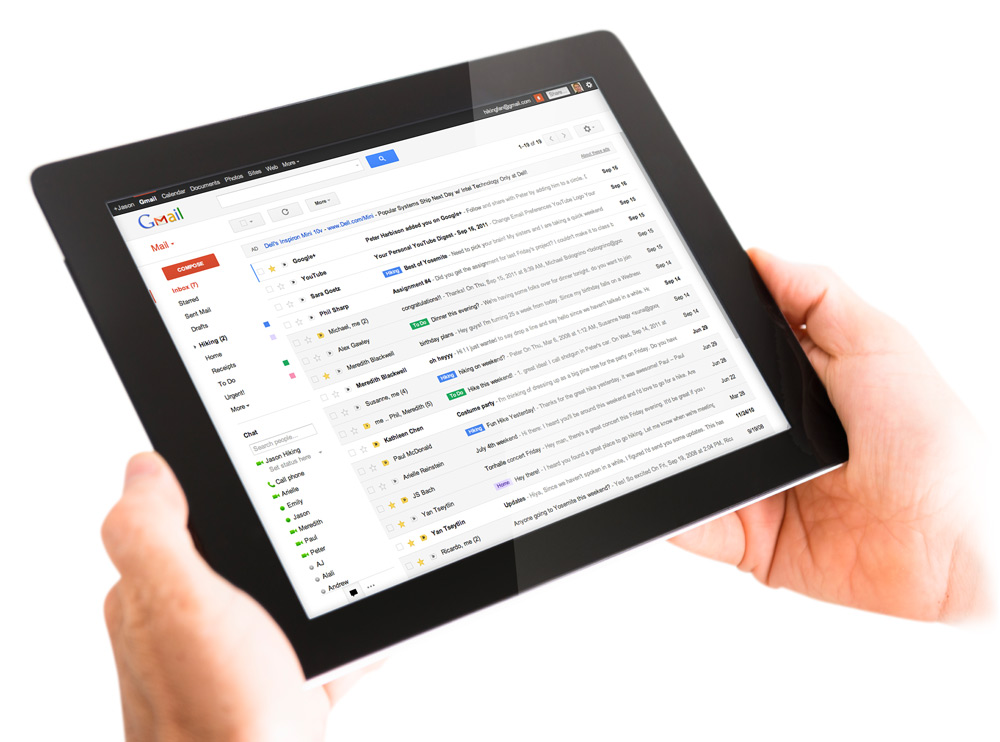 SIT BACK, RELAX & ENJOY YOUR HEALING SESSION

Now, you're all done! Just open your Skype, connect to your healer, sit back, relax and your healer will take great care of you!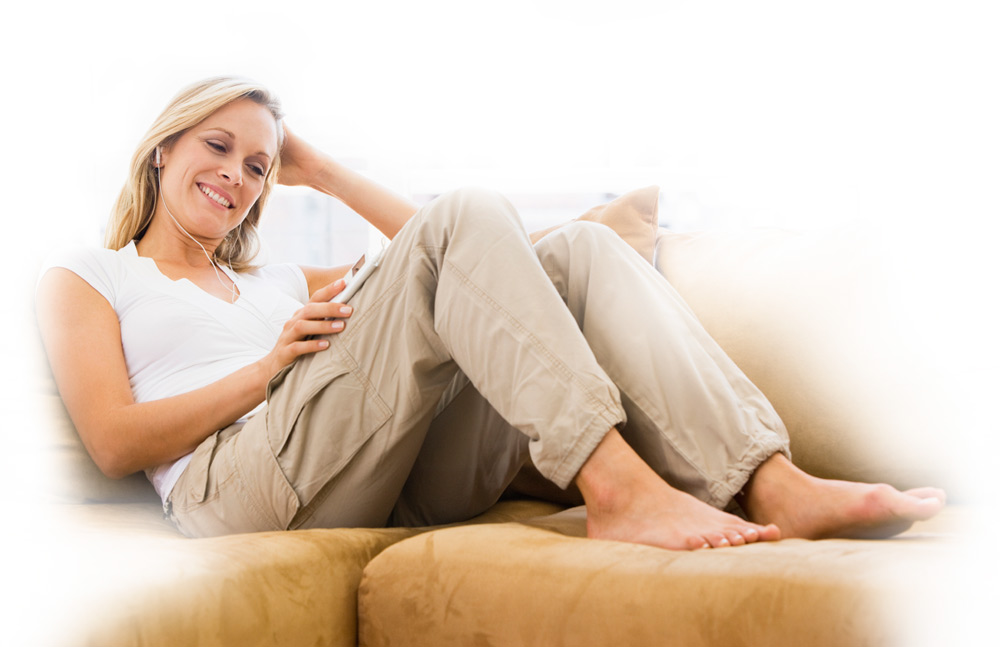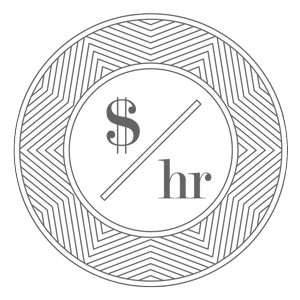 TRANSPARENT HOURLY PRICES
—
You will pay based on the duration of the healing. We guarantee that none of your sessions are conducted shorter than what we have promised.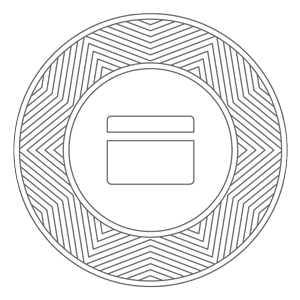 SECURE CASH-FREE PAYMENT
—
We use PayPal! You can either pay with your PayPal account, or just simply pay using your credit/debit card. We strictly don't collect any credit card information!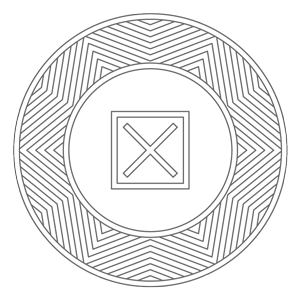 CHANGING YOUR HEALER
—
If you are not feeling comfortable with your healer, you can request to continue your sessions with another healer after your first session and we will do that for you.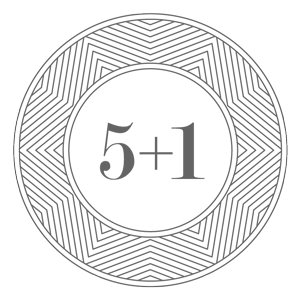 WITH EVERY 5, GET 1 FREE
—
Oh, yes it is! With every 5 sessions of healing, the sixth one is on us! So grab yourself a cup of tea, sit back and just enjoy your free healing session.
THE PRANA WORLD GUARANTEE

Getting you healthy is our mission, and we take our mission very seriously. We are available around the clock to answer any question, doubt or problem you might have.

We Strive to deliver every single time! We will do whatever it takes to get you Healthy and Well. We believe in Pranic Healing and we know it can help you no matter what!!!

Our support team is available 7 days a week! Let us know if you need anything, and we will respond within 12 hours.

All members of our healing team have been trained to the highest standards of holistic healing. They are professional and experienced Pranic Healers.