KNOW YOURSELF!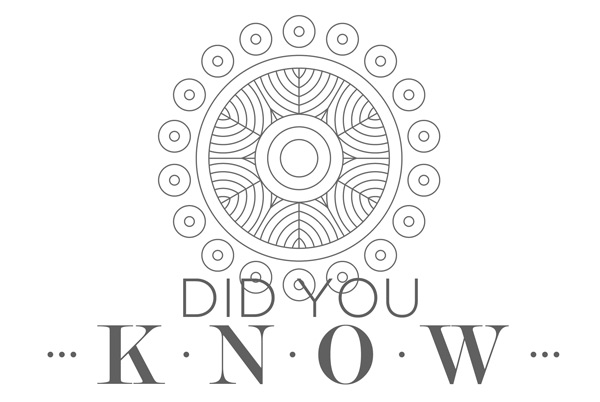 that Chakras can be scanned to reveal the character of a person?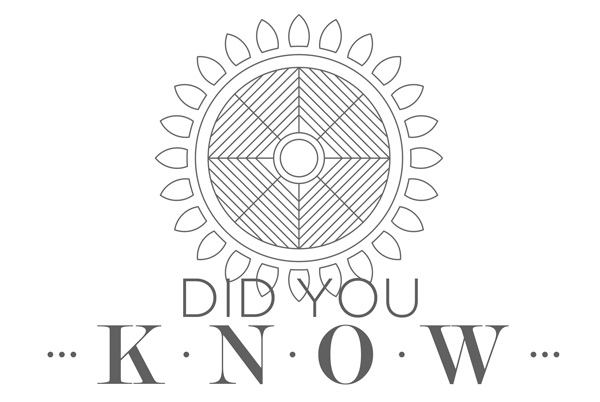 that many lives can be saved if scanning is done in advance, even before the ailments appear?
that unwanted character flaws, behaviors and habits can be corrected by influencing the chakras?
THE CONCEPT

The fundamental science behind Scanning & Healing.
If you look clairvoyantly at any human being or scan his system, you'll see a being far beyond the physical form; with a luminous energy field around, a colorful emotional body, a brilliant mental body, and even higher causal bodies.
Each body in fact has a certain function which helps us touch, feel and understand our surrounding environment with minute details. Human Chakras in this case beside controlling and energizing the vital human organs also decide the emotional and mental characteristics of every man, which can be measured and improved using fairly simple yet powerful techniques.
When the chakras are clean and strong, not only the physical internal organs will function at optimum level, but also the psychological state of the person will also improve. This makes a person more Loving, Energetic, Smart, Creative, Happy, Patient, Courageous, Dynamic and Spiritual.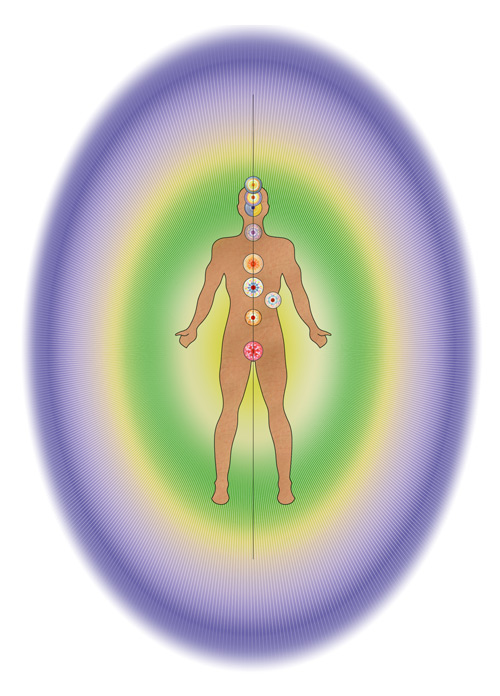 CROWN CHAKRA
(Sahasarara)
LOCATION: Top of the Head
ACUPUNCTURE POINT: DU(GV)20
For a Healthy Physical Body, Developed Intuition and a Strong Spiritual Desire!

FOREHEAD CHAKRA
(Lalaata)
LOCATION: Center of the Forehead
ACUPUNCTURE POINT: DU(GV)24
For a Healthy Nervous System, a Life full of Wisdom and a Developed Clairvoyant Faculty!
AJNA CHAKRA
(Ajna)
LOCATION: Between the Eyebrows
ACUPUNCTURE POINT: M-HN3
For a Sharp and Smart Brain and a Willful and an Actively Intelligent Life!

THROAT CHAKRA
(Vishuddhi)
LOCATION: Center of the Throat
ACUPUNCTURE POINT: RN(CV)23
For a Great Ability to Talk and Detailed Thinking and a Life full of Creativity!

HEART CHAKRA
(Anahata)
LOCATION: Center of the Chest
ACUPUNCTURE POINT: RN(CV)18
For a Strong and Healthy Physical Heart and a Joyful, Kind and Loving life!

SPLEEN CHAKRA
(Prana)
LOCATION: Center of the Left Bottom Rib
ACUPUNCTURE POINT: SP16
For a Purified Blood System and a Strong, Fresh and Energetic Physical Body!

SOLAR PLEXUS CHAKRA
(Manipura)
LOCATION: Hollow Area Between the Ribs
ACUPUNCTURE POINT: RN(CV)12
For a Life full of Courage, Ambition and Perseverance; Fairness and Justice!

NAVEL CHAKRA
(Nabhi)
LOCATION: On the Navel
ACUPUNCTURE POINT: RN(CV)8
For a Strong and Healthy Gastrointestinal System and an Alert Sixth Sense!
MENG MEIN CHAKRA
(n/a)
LOCATION: Back of the Navel
ACUPUNCTURE POINT: DU(GV)4
For a Better Distribution of Pranic Energy and a Regulated Blood Pressure!

SEX CHAKRA
(Swadhisthana)
LOCATION: The Pubic Area
ACUPUNCTURE POINT: RN(CV)2
For a Healthy Sexual Instinct, Pleasurable Sex Life, Lower Creativity and Intelligence!

BASIC CHAKRA
(Mooladhara)
LOCATION: Base of the Spine
ACUPUNCTURE POINT: DU(GV)1
For a Strong and Energetic Physical Body and a Successful and Prosperous Life!
KNOW YOURSELF INSIDE-OUT!

We will tell you all you need to know about you & your chakras in the scanning report!

USE IT AS A SCREENING TOOL
With scanning you get to know the condition of your chakras and aura quite accurately. If you are experiencing any physical or psychological problems, scanning can exactly show you the energetic cause of the ailment. Most of the times when we are sick one or several chakras are affected.

USE IT AS A PREVENTION
Sometimes you are not sick, but your aura and chakras show imbalances. This means that in the near future you are prone to face some problems; this is because the ailments first appear in the energy body. Scanning can therefore be used to prevent these problems from happening.

IT WORKS FROM DISTANCE
Based on the two fundamental laws of Inter Connectedness and Direct Ability, scanning and healing can be done from distance. This means that even if you are not present in the venue of scanning, we are able to scan your aura and chakras without any difference.

JUST LIKE AN AURA CAMERA
Nowadays there are instruments available which can take pictures of your energy body such as Kirlian camera.  This camera is named after Semyon Kirlian, who, in 1939 discovered a way to capture portions of the energy body using a high frequency electric field. Scanning is another method of measuring the aura which in many cases can be more detailed.
WHAT DOES THE REPORT LOOK LIKE?

5 PARTS OF THE REPORT
DESIGNED & MEASURED JUST FOR YOU!
You will receive a report that is made up of 5 different chapters.
These chapters will one by one guide you through your chakral condition. Each chapter has its own description which will further help you understand and communicate with it. There is also a complete chapter which will further analyse your condition and give you recommendations.
CHAPTER ONE
11 Major Chakras Size & Activation Level Test
The first chart on this page shows the size of your major chakras; this will tell you whether your chakra is congested or depleted. The second chart shows their diameter size which will let you know how activated your chakras are. Chakras are whirling energy centers that control the proper functioning of the internal organs. If any of the chakras malfunction, they will affect the health of the body.
CHAPTER TWO
Main Organs & Minor Chakras Health Level Test
The two charts on this page will indicate the health level of your vital internal organs & the size of the important minor chakras.
PART THREE
Psychological Parameters Strength Level Test
These charts show your psychological weaknesses & strengths. Chakras beside their physical functions, decide the psychological status of a person. While a strong healthy chakra will lead to positive qualities connected to it, a weak & imbalanced chakra will magnify the negative qualities. By improving the condition of the chakras the tendencies & characteristics of a person will also improve.
CHAPTER FOUR
Summarized Numeric Data
All the information displayed in numeric values.
CHAPTER FIVE
Comprehensive Analysis & Suggestion Report
Here you will receive suggestions and recommendations on how to improve your condition.
GENERAL
General Scanning Package
11 Major Chakras Size
& Activation Level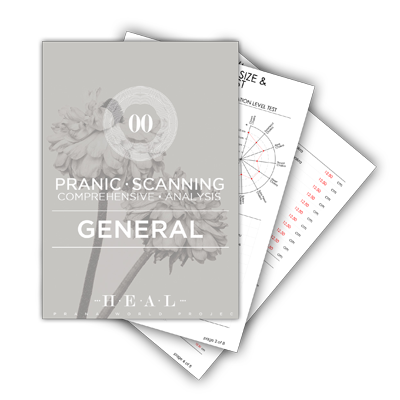 11 Major Chakras Size
 11 Major Chakras Activation
 Main Organs Health Level
 Important Minor Chakras Size
 28 Psychological Parameters
 Health Conditions Analysis
 Practical Recommendations
49.99$ now: 34.99$
You will receive your report
within 7 – 8 days.
$ 34.99 Add to cart
ADVANCED
Advanced Scanning Package
Chakras Size & Activation
Organs & Psychological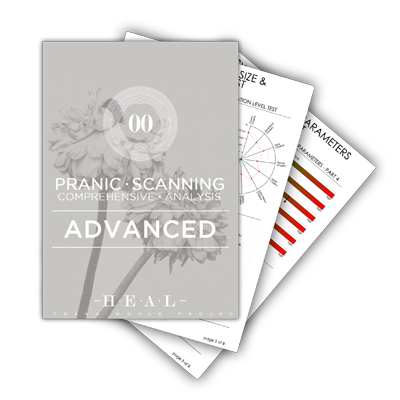 11 Major Chakras Size
 11 Major Chakras Activation
 Main Organs Health Level
 Important Minor Chakras Size
28 Psychological Parameters
 Health Conditions Analysis
 Practical Recommendations
74.99$ now: 54.99$
You will receive your report
within 7 – 8 days.
$ 54.99 Add to cart

Your order will be proceeded through PayPal. It is completely safe!
Now that you have

received

your report…
DON'T WORRY! There is a solution for every single problem.
We offer extensive Pranic Healing Treatments that can get you fresh and healthy again.
At the end of the report you will receive a list of recommendations and
necessary treatments, based on which you will choose your healing package.
We will guide you completely through the whole process!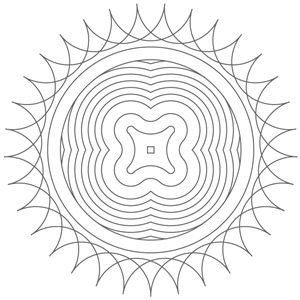 WITH PRANIC HEALING,
IT'S POSSIBLE!
In Pranic Healing teachings come with techniques; techniques that has been tested, experimented and validated on several subjects, on several ailments. Pranic Healing gives you solutions, techniques and procedures that produce results. We apply them and inform you in every single step of the way.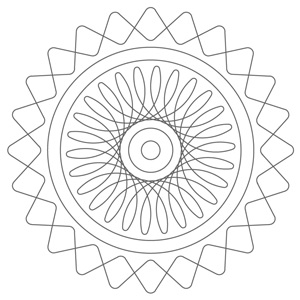 PHYSICAL AILMENTS,
PSYCHOLOGICAL PROBLEMS!
Not only physical ailments can be improved with Pranic Healing, but also Emotional & Psychological disorders can be relieved. In fact the cause of a great number of physical ailments is a psychological problem. We treat the symptoms as well as the cause.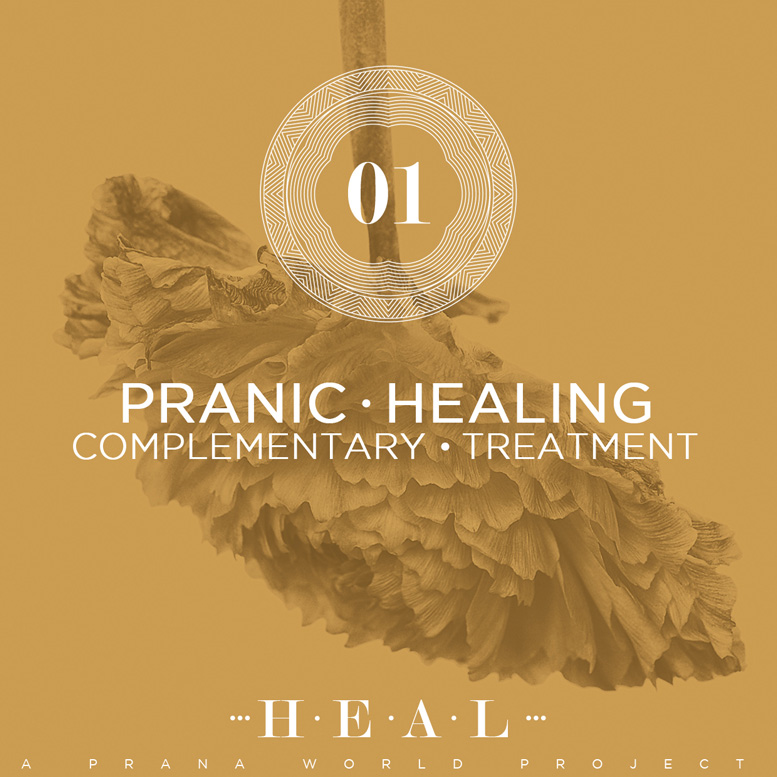 PACKAGE 01
—
Choose from a general/common 30-45 min. session or an advanced/chronic 60-75 min. session. This package is suitable for a variety of ailments and discomforts; physical or psychological; common or chronic!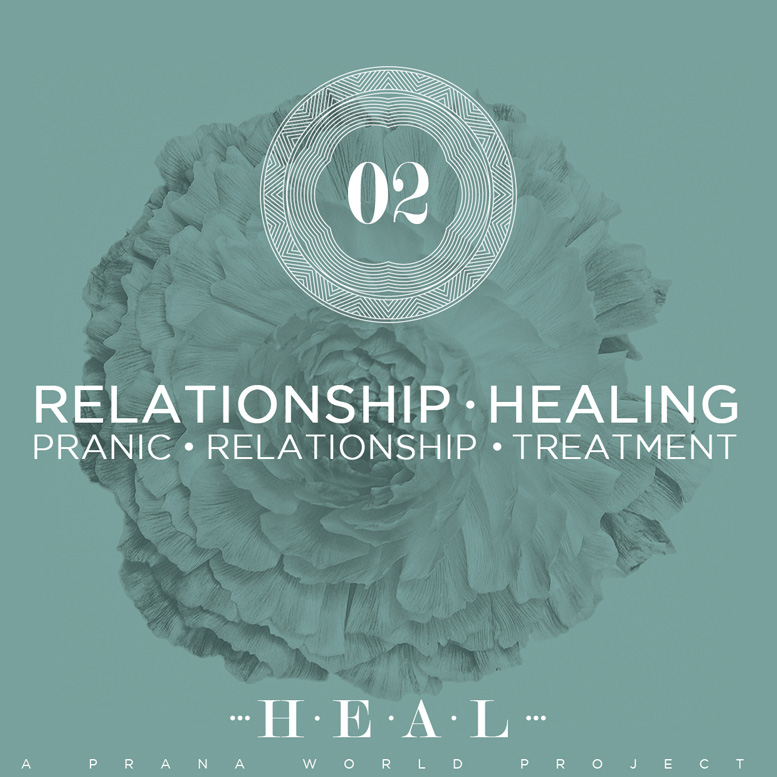 PACKAGE 02
—
This package is meant for improving any kind of relationship problem, & involves Pranic Psychotherapy for both parties. It can be used to enhance the relationship among family members, partners, colleagues, and many others.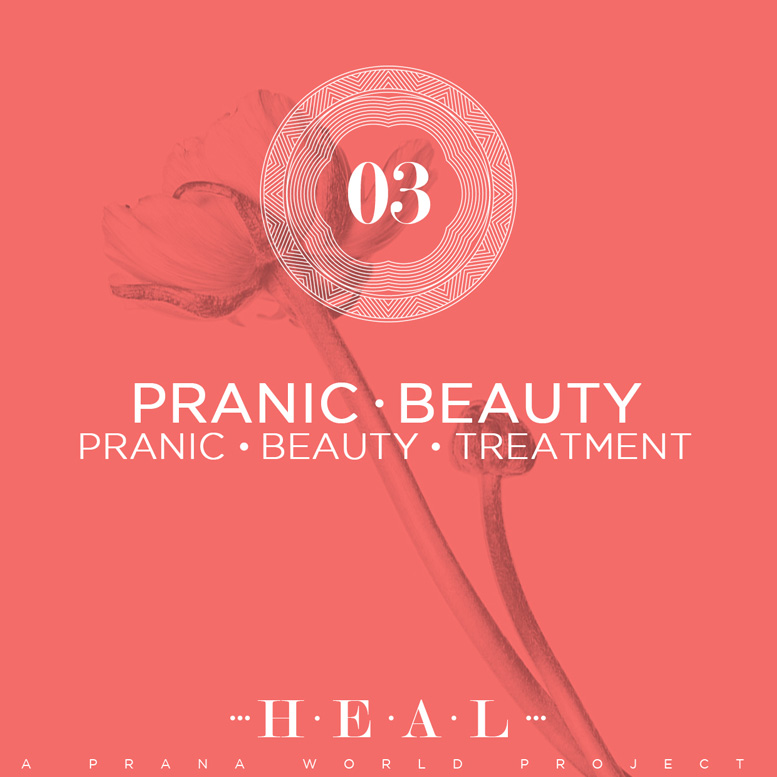 PACKAGE 03
—
Pranic Beauty is a treatment where we apply Pranic Healing to improve the outlook of your physical body. We offer Pranic Body-Sculpting to reduce weight and Pranic Face-lift to look younger and prettier.